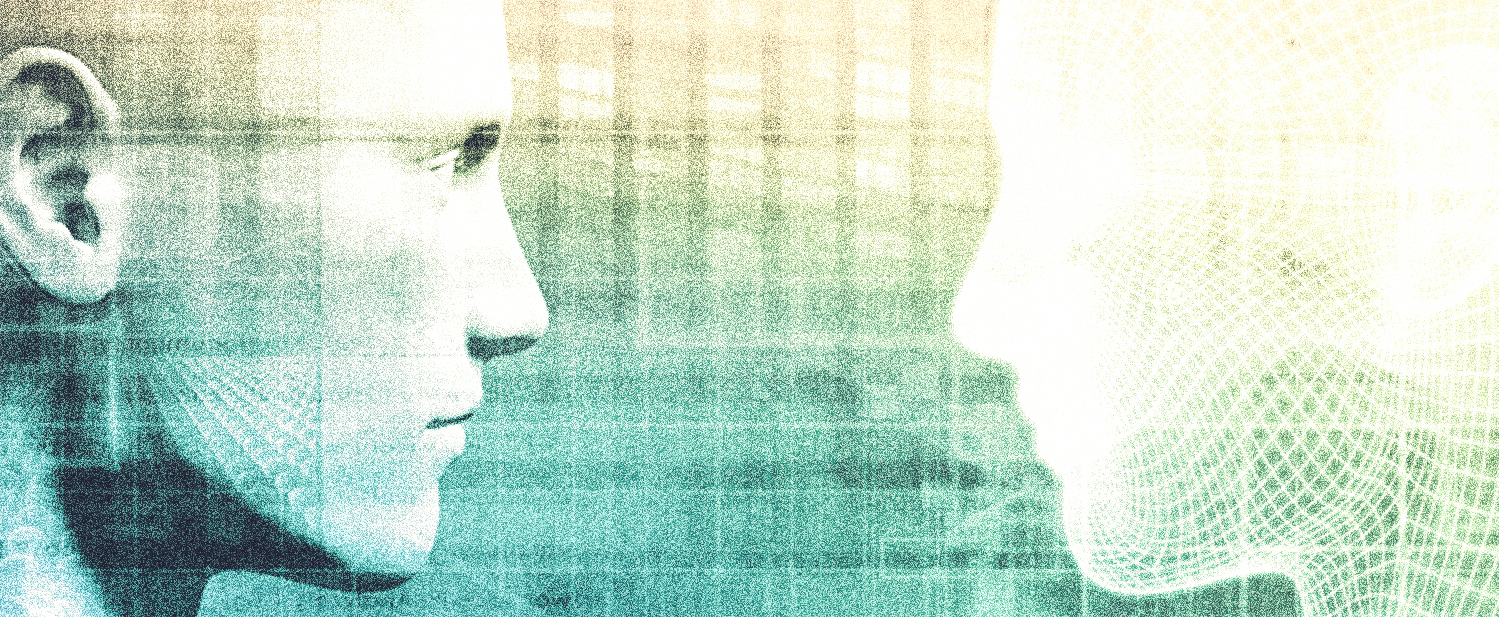 Chi siamo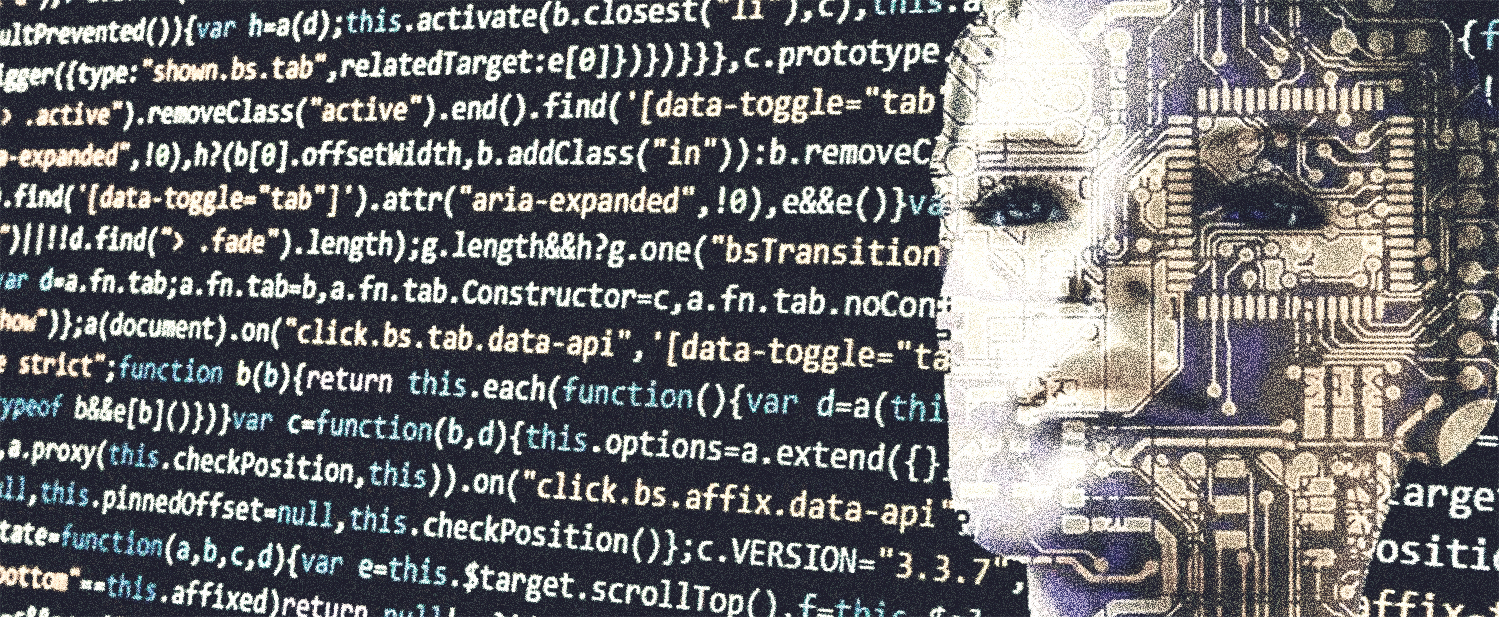 People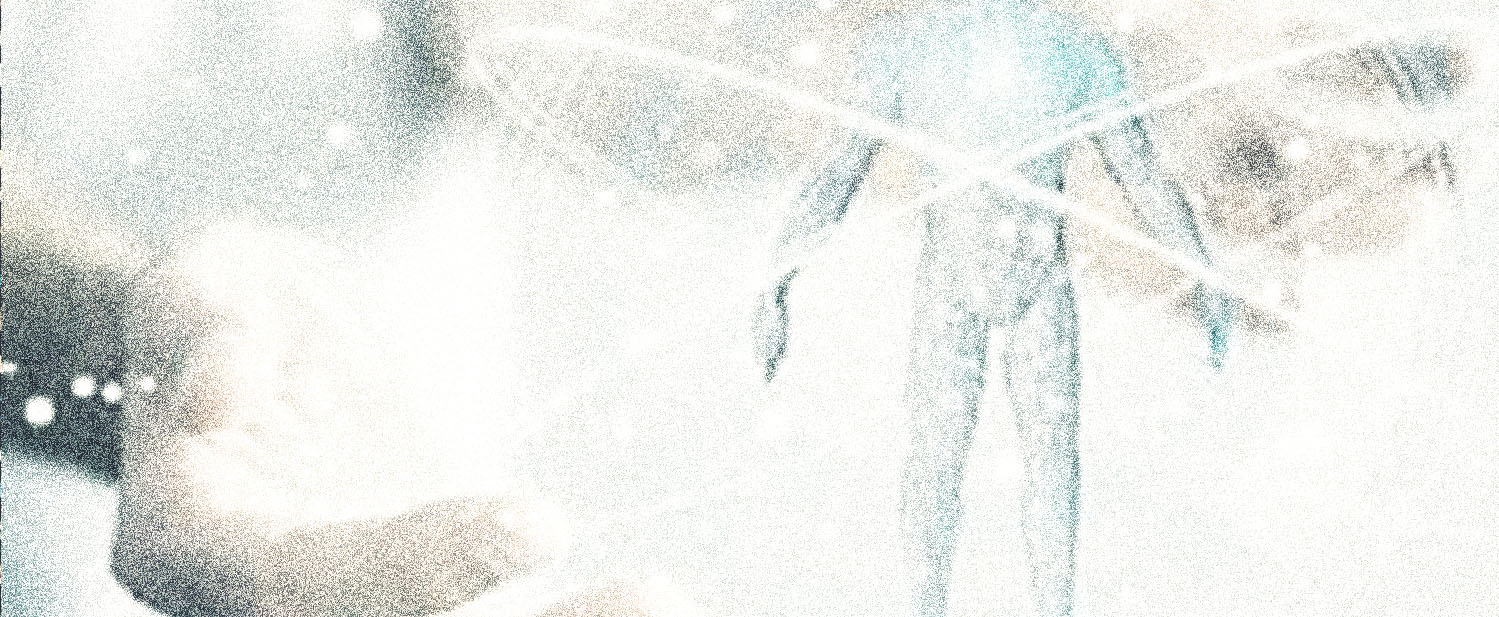 Progetti
E.T.h.O.S.
Centro di Ricerca E.T.h.O.S. – Ethics and Technologies Of the Self
Il Centro riunisce docenti e ricercatori di diversi settori disciplinari, che studiano e interrogano la contemporaneità ponendo al centro dei loro interessi la domanda circa il modo in cui le tecnologie del sé e più in generale le tecnologie del vivente innescano specifiche forme di soggettivazione e specifici interrogativi etici.
Il Centro ha quindi finalità di ricerca che ricadono nel campo situato all'intersezione tra la filosofia, in particolare l'etica e l'antropologia filosofica; la medicina e le biotecnologie, in particolare per quanto riguarda tutti quei settori incentrati sulle ibridazioni tra il biologico e l'artificiale; gli studi sul virtuale, sull'immagine, sull'immaginario e sui suoi dispositivi tecnologici; l'informatica e la progettazione di infrastrutture tecnologiche destinate a supportare, monitorare, riconfigurare l'esperienza soggettiva in ogni suo aspetto quotidiano; l'urbanistica, l'architettura, il design degli spazi di vita, le scienze dei materiali, e tutte le loro ricadute sulle forme dell'abitare, dalla casa alla città allo spazio ecologico; la riflessione sui dispositivi della formazione che ad ogni età e livello, e in ogni forma istituzionale e organizzativa, accompagnano la nostra vita.